WE HAVE PLANTED OVER 4000 NATIVE IRISH TREEs SO FAR.
ETHICAL & organic clothing
designed and styled in ireland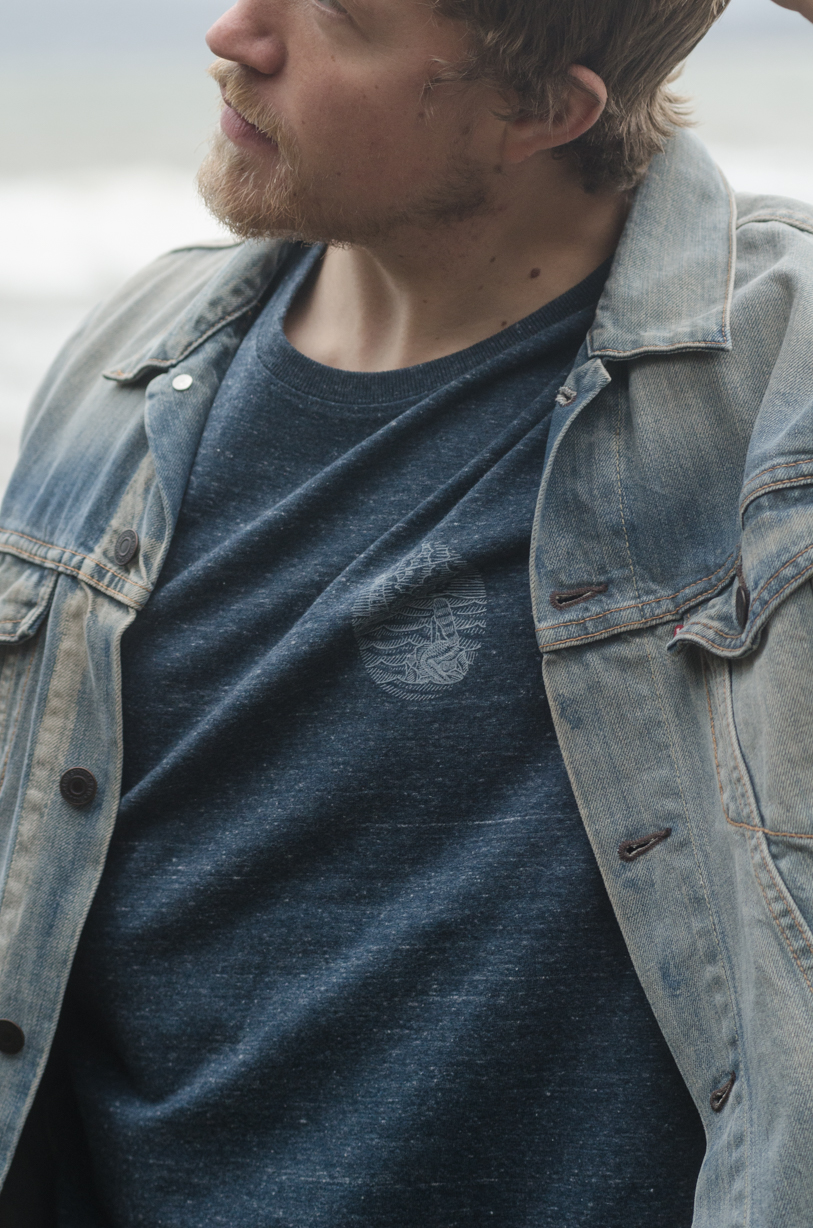 FAIRWEAR & ORGANIC COTTON
WE ARE COMMITTED TO MAKing IT BETTER.
Everything we make, every action we take and every system we have, goes through a rigorous life cycle and sustainable development auditing because we strongly belive that clothes shouldn't cost the EARTH.